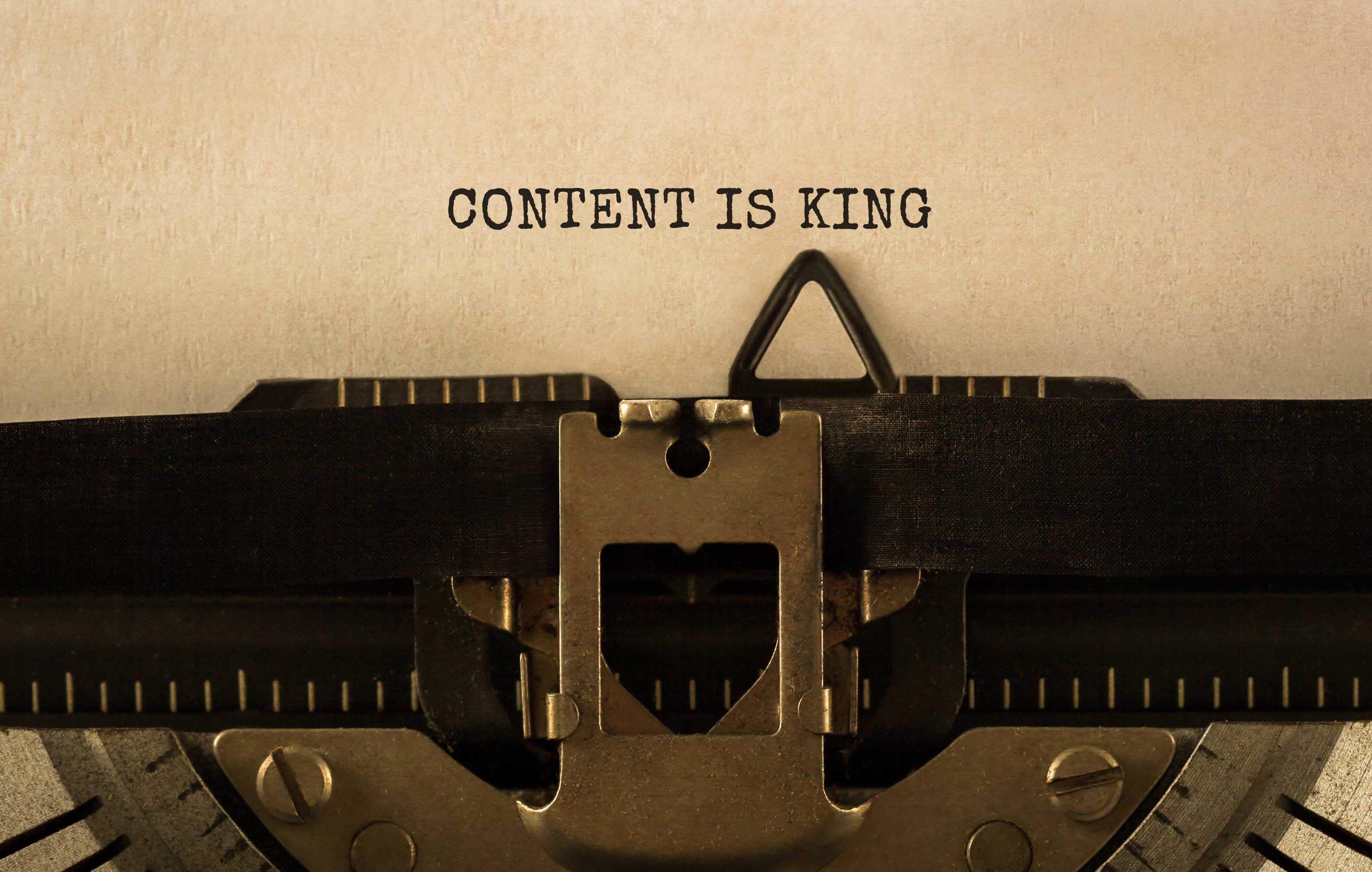 The concept "content is king" has been known from the prehistory of internet, yet it is still deeply actual. This is most certainly true nowadays, in the age of search engine optimization and keyword strategy. Whatever extraordinary technical instrument to build a content platform on web is not enough on its own to make the platform useful.
Co.M.Media helps those who know the basic importance of content on the internet and those who are aware that writing on the web is a very different job, with its own rules and therefore with the necessity of a specific professionalism. Moreover the Web is a means of communication very different from the others, with specific ways and timing.
The service of content writing by Co.M.Media is complete, because text writing is shaped on the rules and the architectures of internet (hypertexts, formatting, images and video) and it is strictly related to the observance of SEO and web marketing parameters.